Eddy B. Brixen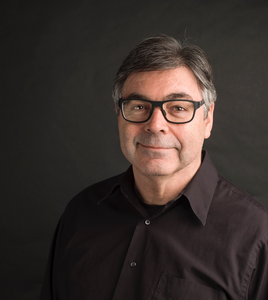 Eddy B. Brixen is a consultant and the owner of EBB-consult in Denmark.
He is also part-time employed at DPA Microphones and the Danish National School of Performing Arts. As a visiting lecturer, he can be found at places like The Royal Danish Academy of Fine Arts and the University of Copenhagen, Westerdals in Oslo and Central European Studies for Music and Acoustics in Switzerland. Eddy B. Brixen is the author of some textbooks on electro acoustics of which "Audio Metering" published by Focal Press is one. He is a member of the EBU working group on Loudness in Broadcast.
Abstracts:
Speech intelligibility in broadcast
The farewell to good acoustics, or?