Ted Laverty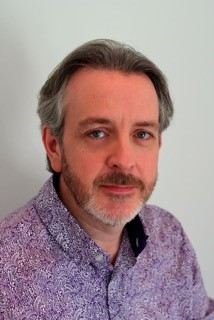 Ted Laverty is Senior director of Corporate Strategy and Development at DTS. In this role, engages with many global standards focused on content delivery and in-home networking. In this role he represent DTS in many broadcast and home-networking worldwide standards including DVB, ETSI, DASH, DLNA, and HbbTV.

2015-05-19
Laverty joined DTS in 2001 as the director of business development. Prior to this, he worked as a pre and post sound sales engineer at high quality audio codec developer, Audio Processing Technology (APT) Ltd., Belfast. At APT, Laverty also held the United States general manager position in Los Angeles.
Prior to APT Laverty spent eight years in the music industry in a variety of roles including songwriter, guitarist, studio engineer, producer and event manager.
Laverty holds an Honours degree in Electrical and Electronic Engineering from Queen's University Belfast, where he also completed the European Technology Entrepreneur Program in conjunction with The University of Ulster.
Laverty is also a chartered engineering member of the AES and IET.

Tips en venn