Interoperability in real-world applications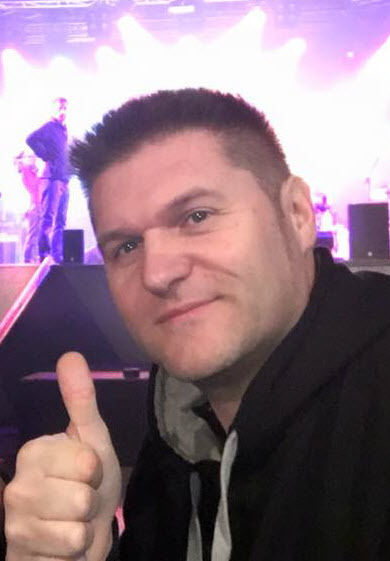 Which are the real possibilities when combining different AoIP solutions?
Dante, Ravenna, LiveWire and other Layer3 AoIP protocols can now work together by means of the interoperability standard AES67, but when redundancy is "a must", some barriers may come up.
This presentation describes the issues and shows some practical solutions to successfully combine different standards while offering the maximum level of redundancy.
Links to relevant web pages: